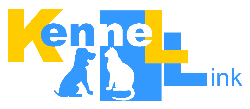 Feel free to have a look around... make reservations, add or edit customers and their pets, etc.

We have programmed a test kennel including a customer and pet database. Any similarity to real persons is accidental and coincidental.

All content and functionality is Copyright 2001-2020 Kennel Link, LLC. All Rights Reserved.